Virgin Human Injection Tape in Hair Extensions Balayage Blonde #18/22/60
2.5g/piece, 5pcs/12.5gram per pack, 40-60pcs for full head attachment.
Silky straight, would get a little wavy after washing or improper packaging.

100% virgin human hair, natural, silky, and soft.

With the suitable caring method, the hair could be used at least 6 months. Can be curled, straightened, and restyled as your own hair.

Can be dyed, but only from a light color to a darker one, please take ONE piece for testing before dying all the hair.
>Remy Hair VS Virgin Hair<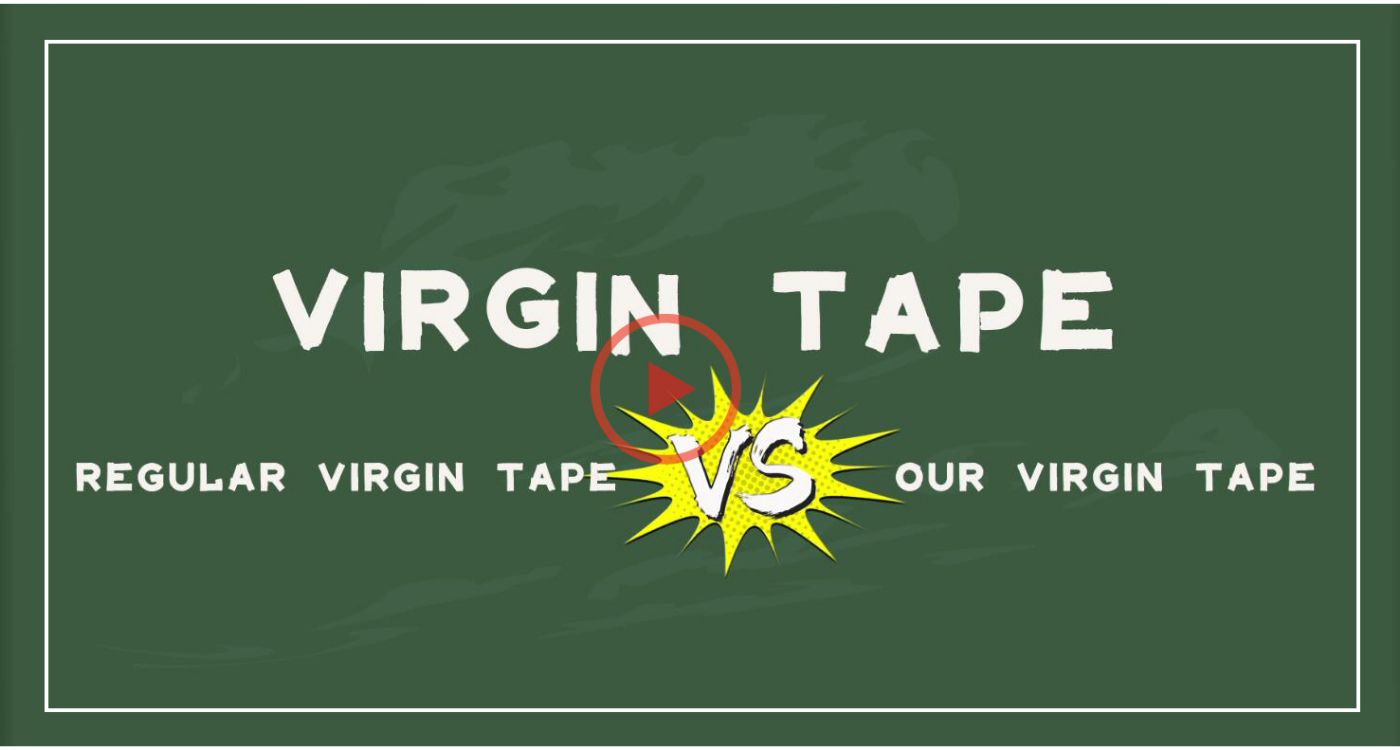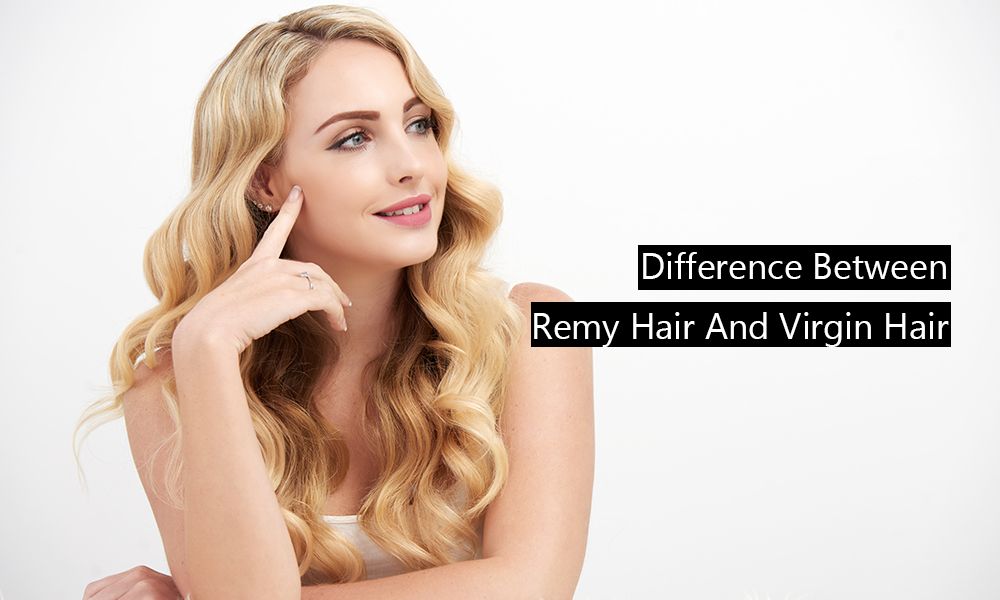 Skin wefts look more natural than normal tape extensions as there is no shiny tape across the top.
Hair strands are threaded through a hidden section that imitates hair growing from the scalp. It is super suitable for those with finer hair.
>Advantages<
Premium hypoallergenic tape adhesive: strong, safe, and non-damaging.

The extension can be reused by exchanging the tape bangs.

Easily and naturally blend with your hair.

Get beauty and confidence in seconds and no one will find your secret.

Its material has not been altered by dyes, perms, bleaches, which is chemically unprocessed human hair and collected from a single donor. There is almost no drying and knotting when you use it, and it is more washable and has a longer lifespan.

>Length Guide<
There may be differences in the position of the hair reaching different heights.
If you need match length or color, please contact us:service@g-sunny.com
>How to Apply<
Step 1: Select a section of hair above ear
Step 2: Place one tape under the selected hair
Step 3: Place another tape above the?selected hair
Step 4: Apply pressure with fingers for 5-10s to secure hold
Tips:
Hair must be applied to be washed unconditioned hair.
Use hair straighter to heat for a short time can help fix better.
>How to Replace Tape<
Use a few drops of remover between the two strands applied.

Wait about one minute and put the upper piece down first

Spray remover again If needed.

Put another piece down, rub it with your fingers to remove the glue residue.

Peel off the white backing
Match the tape in hairfrom corner to comer.
Press firmlyso tape adheres to tape hair.
Peel the hairwith the tape and apply,.
IMPORTANT TIPS
Dry well the lock before place the new tape tabs.
Keep the replacement adhesives are of the same size of the tape extension lock.
>How Much Hair Do You Choose<
Don't wash the hair with the conditioner before using the tape
Never install at the crown or too close to the nape of the neck.
Make two extensions strips are glued together with a part of your own hair in between them.
Don't wash your hair after using the tape at least 48 hours.
When you use the conditioner to care the hair, please don't touch the attachment tape.
The hair can be straightened, curled, washed and restyled as you like. Please notice that the temperature should be under 160

If the hair extensions look very frizzy and unnatural, you could try to put the hair extensions into conditioner at least 30 minutes, or you could try to use the essential oil to care the hair extensions.
More hair extensions maintenance content, click enter?How?To Care

>Shipping & Delivery<
Sunny Hair shipping method is DHL, Fedex, TNT or USPS. We also will choose the appropriate way to express according to your region. the delivery time is 3-5 business days via Fedex, DHL, TNT. 10-15 business days via USPS.
?To see more about hair extension care:blog page