How to Blend Hair Extensions with Short Hair Perfectly?
If you regret cutting your short hair and want to increase the length with hair extensions. But you are also worried about how to perfectly blend the hair extension with your own hair. Then this blog will help you.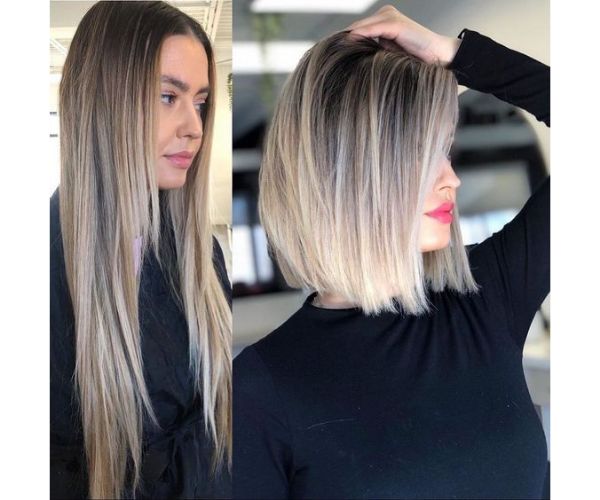 Tip 1 Curl Your Hair
Straight hair usually make the blunt head more visible when using hair extensions. It is best to curl your hair before putting on the extension. We recommend adding texture to your hair by styling it into waves or curls for a seamless blend. Ensure you curl the extensions after they have been clipped to your hair. as a result, you will bend the ends of your natural hair
Tip 2 Use Thick Set Hair
If your hair is short, we recommend that you use our heaviest hair. thickest amount of extensions for you. you will require more hair to transition from the shorter pieces to longer pieces seamlessly.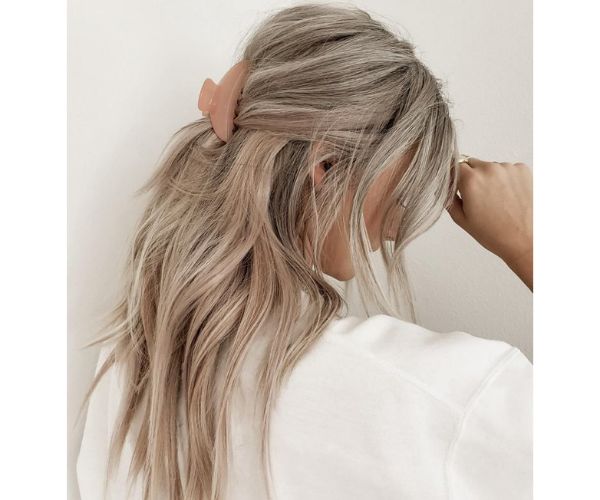 Tip 3 Focus on The Bottom Hair
Take care of the bottom hair is the key to achieving perfectly blend your hair with hair extensions.
Begin by sectioning the bottom layer of your hair (across between the middle of the ears). The most discreet method to conceal this layer is by plaiting, twisting, and pinning the hair into a neat bun. If you are a hair-pro you could braid this layer to the head. If your hair is too short to plait, twist the hair and pin it or tie it into a small pony. Try to use the least amount of bands or grips as possible.
Or you can try to Trim the hair so that a small part of the hair remains at the bottom, and then cut the rest of the hair. Comb the rest back, twist or weave it, then use some hairpins to lay it flat on the back of the neck.
Tip 4 Mix Two Similar Hair Extensions
Using two different colors tricks the eye by adding dimension and depth to the hair. Simply alternate the two colors when using the extensions in to achieve a seamless blend. Another option is to try out balayage hair extensions for added color.
The above is our sharing. Hope it can help you.